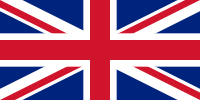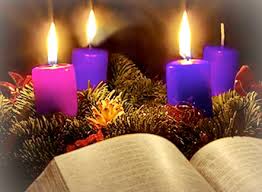 We welcome you to celebrate the Morning Prayer on the 3rd Sunday of Advent, December 15th at 11:30 a.m. in the Martini Church in Groningen. The officiant in this service will be Rudolf Oosterdijk. The organ will be played by Henk de Vries. This time we will have to do without the Dutch Choral Singers – they will participate again in the next Morning Prayer service in January 2020. Instead, there will be several hymns for the congregation to sing together.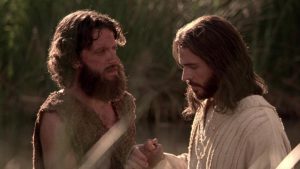 Central theme of the services in the period of Advent (the time of preparation for Christmas), is the expectation of the appearance of Christ into our world. In the Gospel of St. Matthew, we read about John the Baptist, being in prison and sending his disciples to Jesus in order to ask him the following question: "Are you the one who is to come, or are we to expect some other?". In his reply, Jesus refers to the signs that the people can observe around them: blind people recovering their sight, people with other illnesses being cured and dead being raised to life. Signs which refer back to prophecies by Isaiah.
► The order of service can be downloaded here.

Van harte welkom in de viering van de derde adventszondag, een Engelstalige Morning Prayer op zondag 15 december om 11:30 uur. Voorganger is Rudolf Oosterdijk en het orgel wordt bespeeld door Henk de Vries. Ditmaal geen medewerking van de Dutch Choral Singers – zij zijn in de volgende Morning Prayer in januari 2020 weer van de partij. Wel zijn er meerdere hymns die door iedereen kunnen worden meegezongen.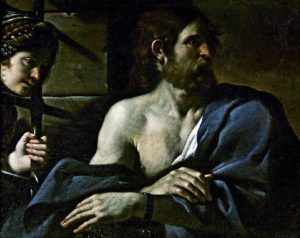 Het centrale thema in de vieringen van Advent, ter voorbereiding op Kerst, is de verwachting van de komst van Christus in onze wereld. We lezen in het Evangelie naar Mattheüs over Johannes de Doper, die in de gevangenis verblijft en die zijn leerlingen naar Jezus stuurt met de vraag: "Bent u degene die komen zou, of moeten we iemand anders verwachten?". Jezus antwoordt door te wijzen op de tekenen die de mensen kunnen waarnemen: blinden die het licht in hun ogen terugkrijgen, andere zieken die genezen worden en doden die weer tot leven gewekt worden. Tekenen die ook terugverwijzen naar woorden van de profeet Jesaja.