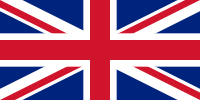 Due to the corona circumstances, there will be no regular Morning Prayer service in English on May 17th. Instead, there wil be a service in Dutch, which can be listened on kerkomroep.nl. The remainder of this announcement will therefore also be in Dutch.

Vanwege corona zal er op zondag 17 mei, in plaats van onze gebruikelijke Engelstalige Morning Prayer, een Nederlandstalige viering worden gehouden die beluisterd kan worden via kerkomroep.nl.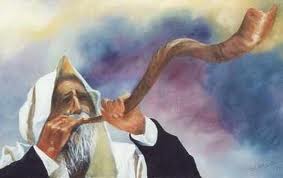 Het thema is ontleend aan de lezing uit het boek Exodus waarin God, vanaf de berg Sinaï, Mozes tot zich roept, terwijl luid geschal van de sjofar (de ramshoorn) weerklinkt. Het gaat gepaard met bliksem, donder en heel veel ander kabaal. Wat een enorm contrast met de stilte, zoals bezongen in het lied "Stilte nu", een bewerking van Psalm 65 door Huub Oosterhuis.
Voorganger is Arlette Toornstra. Het orgel wordt bespeeld door Vincent Hensen-Oosterdijk en enkele leden van de Dutch Choral Singers zullen zingen onder leiding van Henk de Vries.
► Download hier alvast de liturgie.
Collecte: Wie wil bijdragen aan de collecte, kan een bedrag overmaken op rekeningnummer NL27 RABO 0136784798 t.n.v. Stichting GSp, onder vermelding van "instandhouding Martinidiensten". Of op hetzelfde rekeningnummer, onder vermelding van "diaconale collecte: Humanitas Maatjesproject". Wil je aan beide collectes bijdragen, doe dat dan bij voorkeur met twee aparte overboekingen, elk met de juiste betalingsomschrijving. Bedankt voor je gift! Meer over giften en fiscale aftrekbaarheid, zie de giftenpagina.
► Terugluisteren op kerkomroep.nl: selecteer Groningen, Martinikerk, dienst van zondag 17 mei 2020, 12:00 uur.