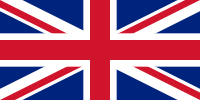 At the beginning of Lent, the traditional 40-day period of preparation for Easter, there will be a Choral Morning Prayer in the Anglican tradition in the Martini church in Groningen on Sunday, March 6th, at 11:30 a.m. The service will be ministered by Revd. Arlette Toornstra. We welcome the participation of the Dutch Choral Singers, directed by Henk de Vries. The organ will be played by Jan de Roos.
The Bible readings will be from the Book of Ezekiel and from the Gospel of John. Although the order of service (to be downloaded using the link below) is almost entirely in English, do not be surprised if in several parts of the service the language spoken will be Dutch.
You are invited to join this service. There is no need to register beforehand using our online registration form, unlike earlier occasions during the corona pandemic.
► The order of service can be downloaded here.
► If you would like to join the service from home, please follow the livestream on Sunday at 11:30 a.m. on this online channel: Kerkdienstgemist channel of the Protestantse Wijkgemeente Martinikerk.
Collection: financial contributions are possible in cash or by bank transfer. Please pay any amount you wish to donate to account number (IBAN) NL27 RABO 0136784798, account holder's name: Stichting GSp, either with payment description 'Continuation of Martinidiensten/Morning Prayers', or with payment description 'Charitable work: Appie's Minimacamping'. If you wish to donate to both purposes, please make two separate payments, each one with its own payment description.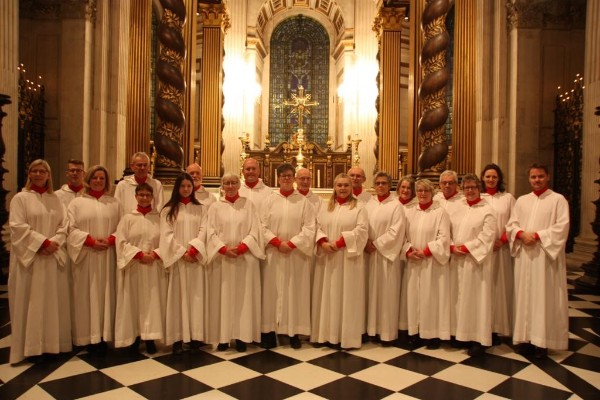 Aan het begin van de veertigdagentijd, de voorbereidingsperiode op Pasen, is er in de Martinikerk in Groningen op zondag 6 maart om 11:30 uur weer een Choral Morning Prayer volgens de Anglicaanse traditie. Voorganger in deze dienst is Arlette Toornstra. Muzikale medewerking van de Dutch Choral Singers onder leiding van Henk de Vries. Jan de Roos bespeelt het orgel.
De bijbellezingen komen uit het profetenboek Ezechiël en uit het evangelie van Johannes. Alhoewel de liturgie (die je met de link hieronder kunt downloaden) vrijwel geheel in het Engels is, kijk niet verbaasd op als in gedeelten van de dienst toch Nederlands gesproken wordt.
Wees welkom om deze viering bij te wonen. Dat kan zonder aanmelding vooraf, wat in de afgelopen periode vanwege corona-beperkingen wel een tijdlang nodig is geweest.
► Download hier alvast de liturgie.
► Wil je liever de dienst vanuit huis meemaken, volg dan de livestream zondag om 11:30 uur of bekijk de dienst op een later moment via het Kerkdienst-gemist kanaal van de Protestantse Wijkgemeente.
Collecte: Iedereen kan bijdragen aan de collecte door een bedrag over te maken op rekeningnummer NL27 RABO 0136784798 t.n.v. Stichting GSp, onder vermelding van "instandhouding Martinidiensten". Of op hetzelfde rekeningnummer, onder vermelding van "diaconale collecte: Appie's Minimacamping". Wil je aan beide collectes bijdragen, doe dat dan bij voorkeur met twee aparte overboekingen, elk met de juiste betalingsomschrijving. Aanwezigen in de kerk hebben de mogelijkheid contant bij te dragen aan de collecte, maar als je liever per bankoverschrijving bijdraagt dan kan dat uiteraard ook. Bedankt voor je gift! Meer over giften en fiscale aftrekbaarheid, zie de giftenpagina.