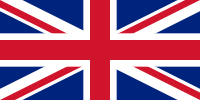 Welcome to the Morning Prayer service on Sunday, February 16th at 11:30 am, in the Martini Church in Groningen. The Dutch Choral Singers, directed by Henk de Vries, will participate in this service and they will sing the anthem "Thou knowest, Lord, the secrets of our hearts" by Henry Purcell, among other choral works. On the order of service, also several hymns are listed for the congregation to sing together.
The theme of this service is taken from the Sermon on the Mount, from the Gospel of St. Matthew, in which Jesus explains the purpose why he has appeared in our world, and teaches the people important lessons of life.
The service is ministered by Revd. Rudolf Oosterdijk. The organ is played by Vincent Hensen-Oosterdijk.
► The order of service can be downloaded here.
Special notice: until June 2020, our Morning Prayer services are held on the third Sunday of each month. After the summer holiday, starting September 6th, we will continue these Morning Prayers on the first Sunday of each month.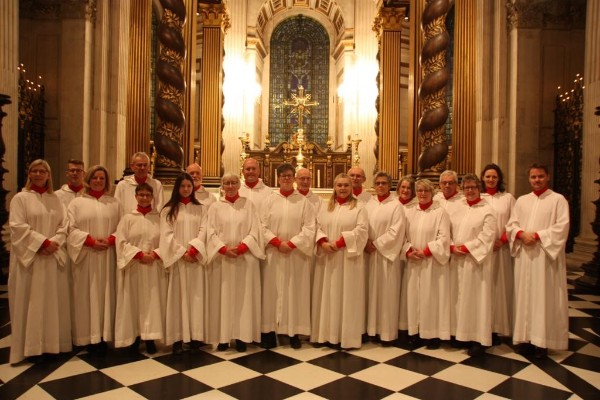 Van harte welkom in de Martinidienst, een Engelstalige Morning Prayer op zondag 16 februari om 11:30 uur in de Martinikerk. Het koor, the Dutch Choral Singers, onder leiding van Henk de Vries, verleent medewerking aan deze dienst. Eén van de liederen die ten gehore gebracht worden, is "Thou knowest, Lord, the secrets of our hearts" van Henry Purcell. De liturgie vermeldt uiteraard ook weer een aantal hymns om samen te zingen.
Het thema is ontleend aan de Bergrede uit het Evangelie van Mattheüs. Hierin doet Jezus uit de doeken met welke bedoeling hij in onze wereld is verschenen, en leert hij de mensen belangrijke levenslessen.
Voorganger in deze dienst is Rudolf Oosterdijk. Het orgel wordt bespeeld door Vincent Hensen-Oosterdijk.
► Download hier alvast de (Engelstalige) liturgie.
N.B. Tot en met juni 2020 vinden de Engelstalige Morning Prayers plaats op de derde zondag van de maand. Na het zomerreces, vanaf 6 september, gaan we door met onze Morning Prayers op de eerste zondag van de maand.